Welcome to South Park Country Club, the most relaxed, and affordable private club in the Louisville area. Encompassing 275 acres of beautiful scenic land and 40 acres of lakes. Whether you are already a member, considering joining, or interested in booking facilities for your next big event, you've come to the right place.
Members and their guests will enjoy 18 holes of challenging golf, a junior Olympic swimming pool, and fishing.
There is something for everyone in the family at South Park!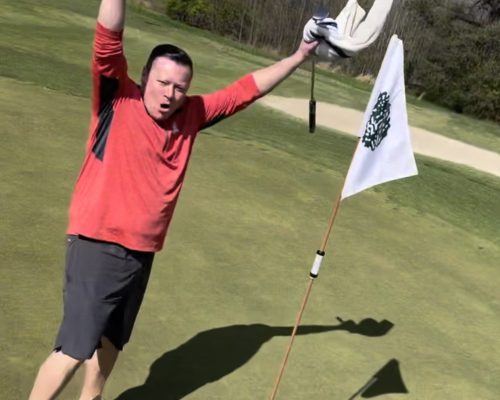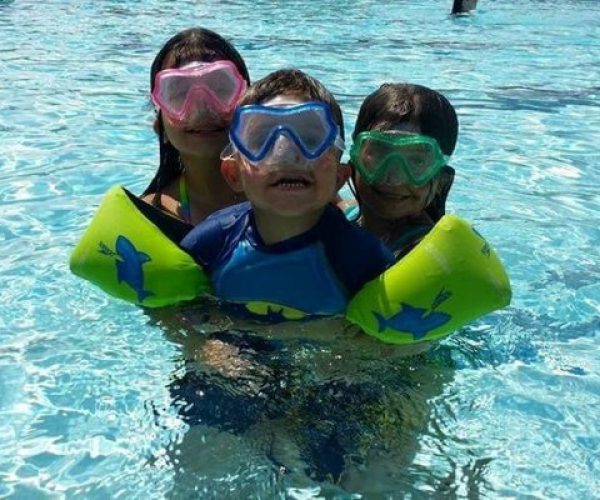 We offer a buzzing social schedule including golf tournaments, wine and dines, themed parties, and more! 
Sherman's Lounge and our dining room are the places to be for dining, drinks, and great times with friends.
Beautiful, newly renovated banquet facilities and surrounding grounds are available for any occasion!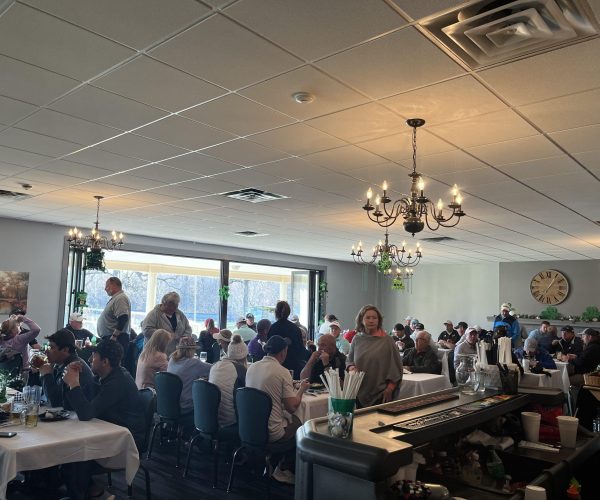 "My family have been members for many years. I spent my childhood here everyday. My mom worked at the bath house and we had the best times at South Park. Great people, food and a great place to be a member. I will always love it here. Great place to play golf, swim, fish, and dine. I would tell anyone that wanted to join that it is the best in town and if they wanted to join anywhere else that would be crazy."