The main dining room offers continental cuisine with nightly specials.  Whether ordering from our menu, enjoying a brunch or buffet, diners are sure to be pleased with the friendly, courteous staff and delicious food.  A spectacular view of the lake accompanies every meal and is sure to please.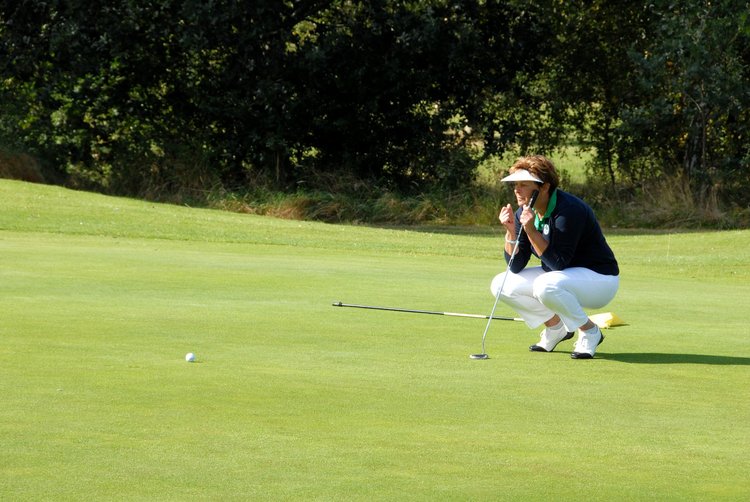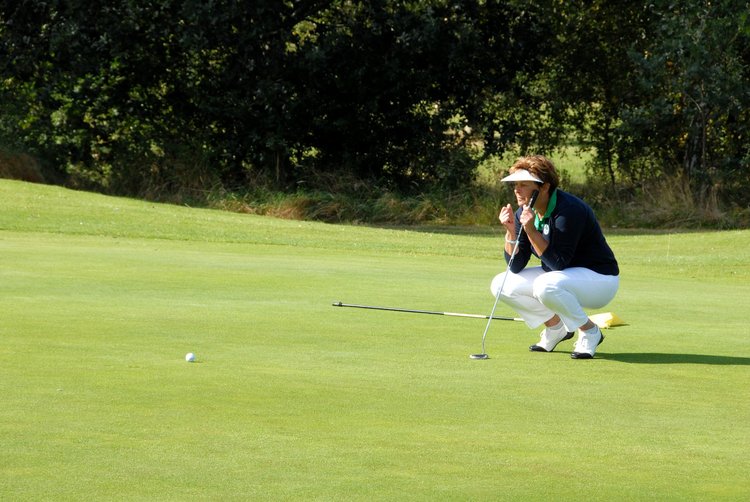 Sherman's Lounge is the place to be for good food, good drinks, and good times. Relax in the casual atmosphere at your leisure. A beautiful view of the pool is enjoyed from our upper level.  The lower level features a horseshoe bar full of lively conversation and camaraderie. Sit back with your beverage of choice and stay a while. 
SHERMAN'S  
Monday Closed
Tuesday 9:00 am -8:00 pm
Wednesday & Thursday 9:00 am -8:00 pm
Friday 9:00 am – 9:00 pm Reservations Suggested
Saturday 8:00 am – 9:00 pm
Sunday 8:00 am – 8:00 pm
Curbside Available
TIMES SUBJECT TO CHANGE DEPENDING ON WEATHER.
(Last call will be given 20 minutes prior to closing)
Watch Facebook and Email for Dinner Specials for Fridays!